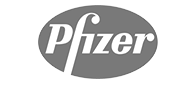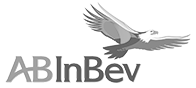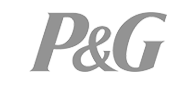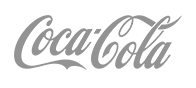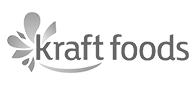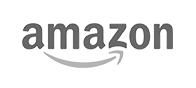 ---
---
WHAT CUSTOMERS SAY ABOUT US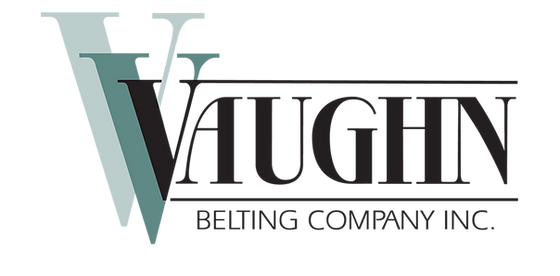 "Slideways has opened new doors for our business. Their fast quote turnaround and quick deliveries aid us in being the hero we strive to be for our customers."

Fernando F.  |  Vaughn Belting - Spartanburg, SC
Creative Solutions
"My OEM now has a direct source for worn parts. We can get custom conversions and plastic parts fast. Our product portfolio has expanded by partnering with Slideways and not only are they competitive, but they also arrive with no QC required because of their quality standards." -

Sean T.  |  Creative Solutions - Florence, SC

"Partnering with Slideways has increased the value we bring to our customers. Their knowledgeable and responsive staff created a template for a curve conversion and had it quoted within a few days for quick install at Cargill. Excellent work and much appreciated!"

Bruce H.  |  Applied Industrial Technologies - Harrisonburg, VA

"We can depend on Slideways to deliver a top-quality product that meets our engineered specifications, with a next-to-zero rejection rate. This level of quality is brought to us predictably and without sacrificing cost or on-time delivery. As a materials Manager, having a supplier like Slideways that responds quickly to quote requests, provides accurate lead times and clear communication throughout the order process, puts our buyer team in position to succeed for the organization and most importantly our customers."

Mark J.  |  Garvey Corporation - Blue Anchor, NJ
American Power Transmission
"I've been working with Slideways since 2017. Customer Service gets back to me in a very timely manner and they always meet my expectations! It is rare that my delivery dates are not met but when there is a problem, I get notified in advance and it allows me to address it before any major issues happen."

Vicky G.  |  American Power Transmission, LLC - Green Bay, WI

"Slideways is one of the most dependable suppliers I work with daily and are easily in the top 10% of companies I work with. Their customer service team is very responsive and well versed in product knowledge and stock quantities. They also have very competitive pricing and are communicative about delivery times on both off the shelf and custom products."

Tony M.  |  Conveyor Technologies - Milford OH

"Slideways is always quick, concise, and competitive on their quotes. Their quality parts and communication stand out against the competition"

Charles D.  |  LEWCO Inc. - Sandusky, OH
"Slideways has excellent stock and competitive pricing. It is easy doing business with them because of their ability to cross reference other vendor's products, as well as quick response time on RFQ's. With good follow up on orders Slideways is a feather in Murdock's cap when it comes to conveyor components."  

Kris P.  |  Murdock Supply - Wichita KS

"When other vendors are out of stock or take a long time to get a response, Slideways is there to help. With certain inventory and easy interchanges available, we lead with Slideways. Their friendly sales team is always available to help provide quick quotes and answers to our questions."

Rick G.  |  IBT Inc. - Merriam KS

"Partnering with Slideways adds value to my organization by conducting day to day business in a timely manner with correct parts at a competitive price. They also make my life easier by providing tracking on the acknowledge so I can bill my customers sooner and spend less time wondering if my product has shipped."

SC Tony S.  |  Motion Industries - Webb City, MO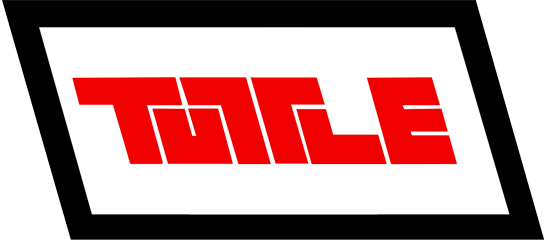 "I enjoy working with Slideways because I can count on good quality products and great customer service in a timely fashion. Expert customer service and quick quote turnaround are two of the main reasons Tuttle chooses to work with Slideways. Knowing that the relationship is solid and Slideways does what they say they are going to do is key."

Chelsea G.  |  Tuttle Inc. - Friend, NE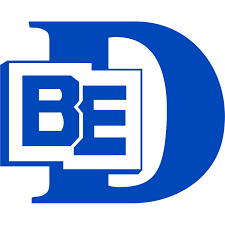 "Slideways always seems to have what I need in stock or can manufacture quickly. Being in purchasing, quick turnarounds mean I can take care of my customers FAST. Quick and ontime delivery allow Slideways to stand out among their competition!"

Chris J.  |  Bodine Electric - Danville, IL
YOU NEED ANSWERS, YOU NEED COMMUNICATION, AND YOU NEED PARTS!

A SERVICE COMMITMENT THAT MAXIMIZES YOUR OPERATION
Accelerate Decision-making  | Increase Productivity  | Proactive Problem Solving  | Transparent Communication  | Strong Vendor Partnership.
See why 2D/2W ultimately leads to smoother operations and business success.



Slideways manufactures components for wear and power transmission applications. The number of industries and applications is vast. If an application can benefit from a lightweight, low-friction, wear and corrosion-resistant material, we can help. Below are a few of the industries we serve.
The Slideways machine shop is tooled primarily for plastics. Our experience in solving application challenges and machining various plastic materials enables us to produce high-quality components quickly and at a competitive price.

Click below to view our various resources at your disposal. Don't see what you need and have more questions?
Give us a call to speak with a live representative.