You need answers, you need communication, and you need parts!
Slideways 2D/2W Service Commitment meets these needs and more to maximize your operation.
What does 2D/2W mean?
Quotes in 1-2 days (usually same day for standard items)

Parts machined and shipped within 2-3 weeks (next day for stock items)

If 2D/2W terms may not be met due to any reason, you are informed why along with revised timing for your quote or parts.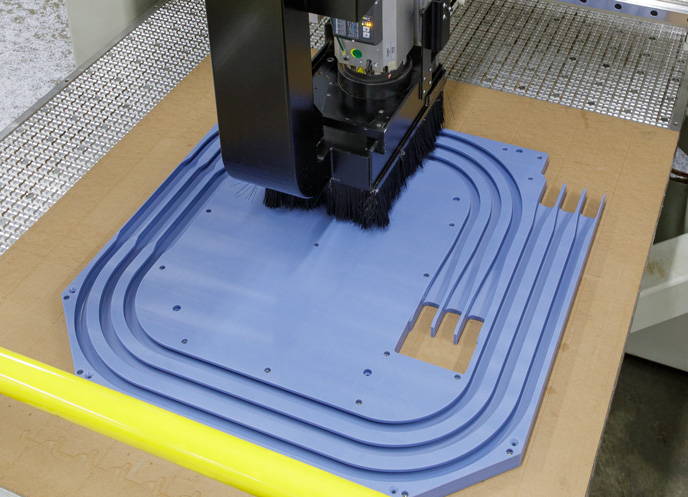 Accelerated Decision-Making
Receiving a quote within 1-2 days enables you to make informed decisions quickly, helping you maintain a competitive edge. Rapid turnaround time allows you to secure resources and plan accordingly, ensuring production runs smoothly and efficiently.

Increased Productivity
Focus on your core business operations instead of worrying about the procurement and delivery of plastic conveyor parts. This enables your team to concentrate on optimizing production processes, boosting overall productivity and output..

Proactive Problem Solving
Our commitment to quick response times allows us to identify and address potential issues with your plastic conveyor parts order before they escalate, ensuring smoother operations.

Transparent Communication
The speed of communication fosters open and honest communication with our clients, allowing for better collaboration and a more streamlined process from quote to delivery.

Stronger Vendor Partnership
Our commitment to providing timely quotes and reliable delivery fosters a strong partnership with our clients. As your trusted partner, we aim to support your business goals and become an essential component of your success.