Someone from our team will be in touch with shortly to discuss your request.



Slideways is committed to creative solutions, on-time delivery and outstanding customer service for machined plastics used in mechanical wear and conveyor applications. Since 1994, we have worked closely with our customers to provide outstanding value with sound engineering advice, ease of purchase, high quality materials and just-in-time delivery.
---
Ready to reduce friction? Learn more about the Slideways advantage!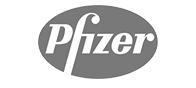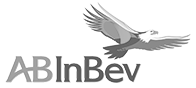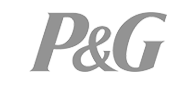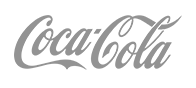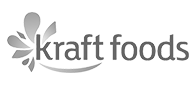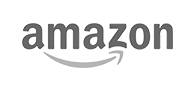 ---
---
"VALUABLE PARTNER TO OUR COMPANY"
"From their impressive catalog offerings, considerable inventory, and quick turnaround; to their precision fabrication of custom plastic parts for our machinery, Slideways has become a valuable partner to our company. Slideways offers the winning combination of outstanding customer service, sales professionals, product knowledge, and readily available inventory."

Purchasing Manager at a Packaging Machinery OEM
"WILLINGNESS TO OFFER ADVICE"
"I have worked closely with Slideways for over 10 years and have been impressed both with the quality of their machined plastic parts and with their willingness to offer advice on material selection/design modifications when appropriate"

Conveyor Engineering Manager at a Major Conveyor OEM
"KEY ROLE IN ONGOING SUCCESS"
"Slideways' quality machined plastic parts and responsive customer service have played a key role in the ongoing success we have had with a major client. They always find a way to rush our priority requirements thru their shop, and we look forward to growing this business together"

VP of Sales & Business Development at a Contract Manufacturer
"Slideways has proven to be a valuable partner to us in both OEM and end-user customers. Consistent inventory and nimble customer service have really made a difference for us and have improved market share for us both."

Branch Manager at a National Bearing Distributor
"SERVICE AND RESPONSIVENESS IS UNMATCHED"
"From their impressive catalog offerings, considerable inventory, and quick turnaround; to their precision fabrication of custom plastic parts for our machinery, Slideways has become a valuable partner to our company. Slideways offers the winning combination of outstanding customer service, sales professionals, product knowledge, and readily available inventory."

Purchasing Manager at a Packaging Machinery OEM
"PRIMARY SOURCE FOR SHORT RUNS"
"Slideways has become our primary source for short runs on the relatively complicated machined plastic parts that come up regularly here. They are easy to work with and consistently hit our required in house dates"

Process Engineer at a Packaging Systems OEM